6. ViCANdroid¶
ViCANdroid is an advanced Android based multimedia logger and can log CAN traffic in up to 4 channels. It is a supplementary product of ViCANdo. ViCANdroid only works with Kvaser hardware.
6.1 ViCANdroid as remote logger¶
To use ViCANdroid as a remote logger, you need to follow below precedure. Download and install ViCANdroid to your Android device first.
To set it up, go to the settings menu that will look like this: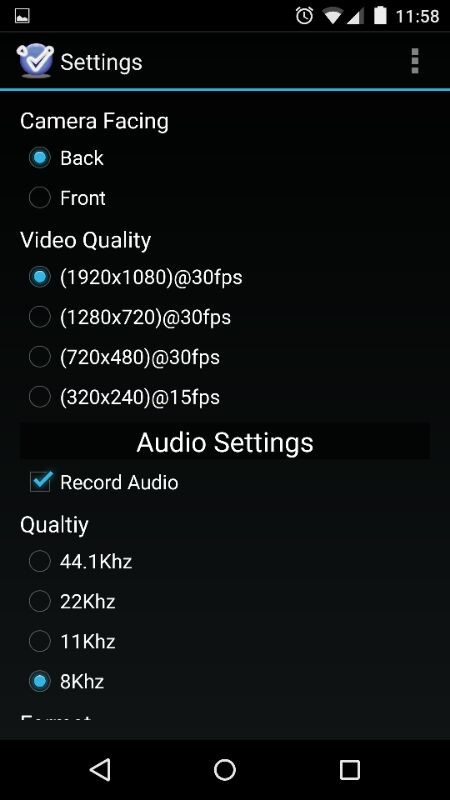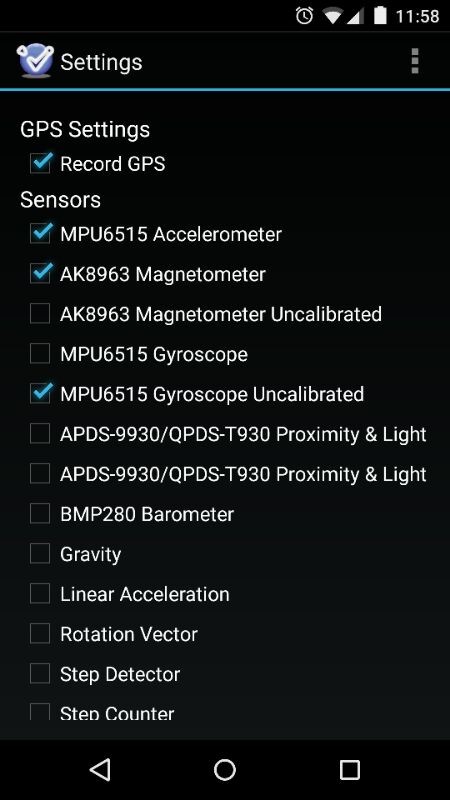 From this menu, select the resources that you want as a part of the measurement. Please note that every Android device has its own set of sensors that may vary from one model to another.
It is possible to name the sessions under the session details.
Whenever a session is recorded it will show up under recorded sessions and can be seen as shown below.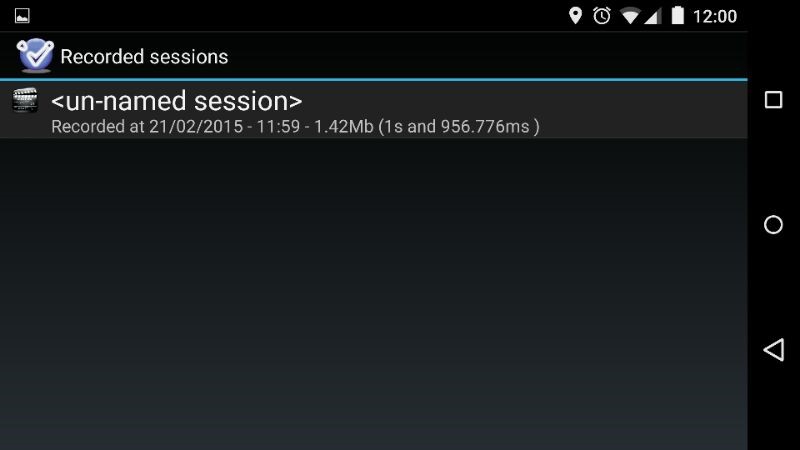 Incase you want to transfer the log file from ViCANdroid to ViCANdo there are various available options. One of the ways is to set up ViCANdroid in order to automatically transfer the log files to an FTP server. This can be done in the FTP settings menu.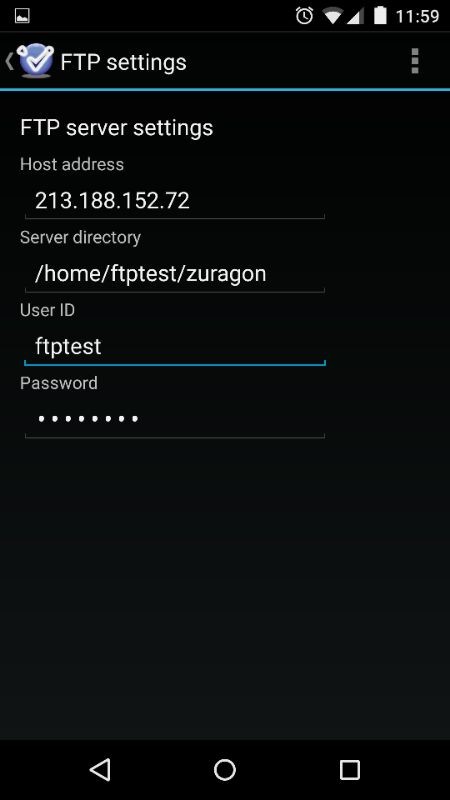 It is also possible to get a notification by e-mail or SMS, when a ViCANdroid has triggered on an event. To set up such notifications one has to input the mail settings into the FTP settings tab.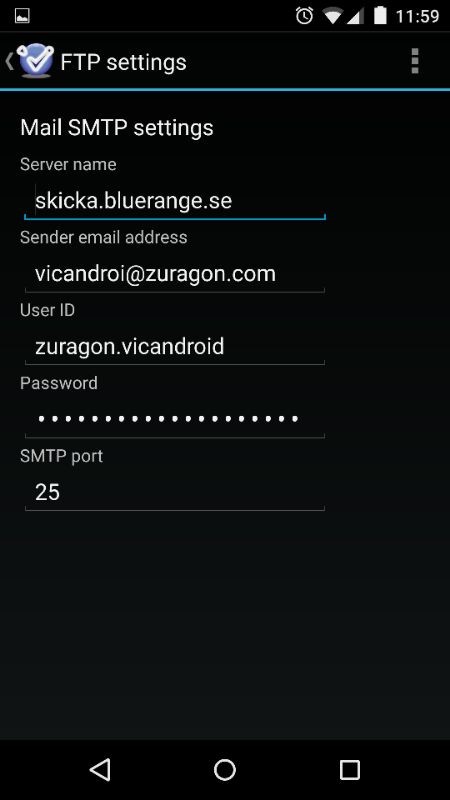 Another way to pull out the log files from ViCANdroid is by setting up the Android device to work as a hotspot. ViCANdo will be able to find the device by right clicking on 'All sessions' and then, 'Synchronize with Android device'.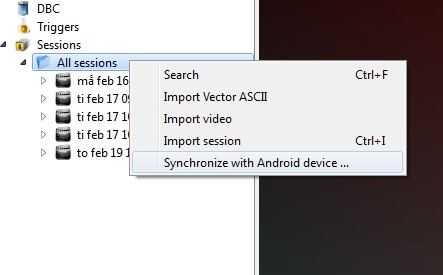 On doing so, the following dialogue box will open.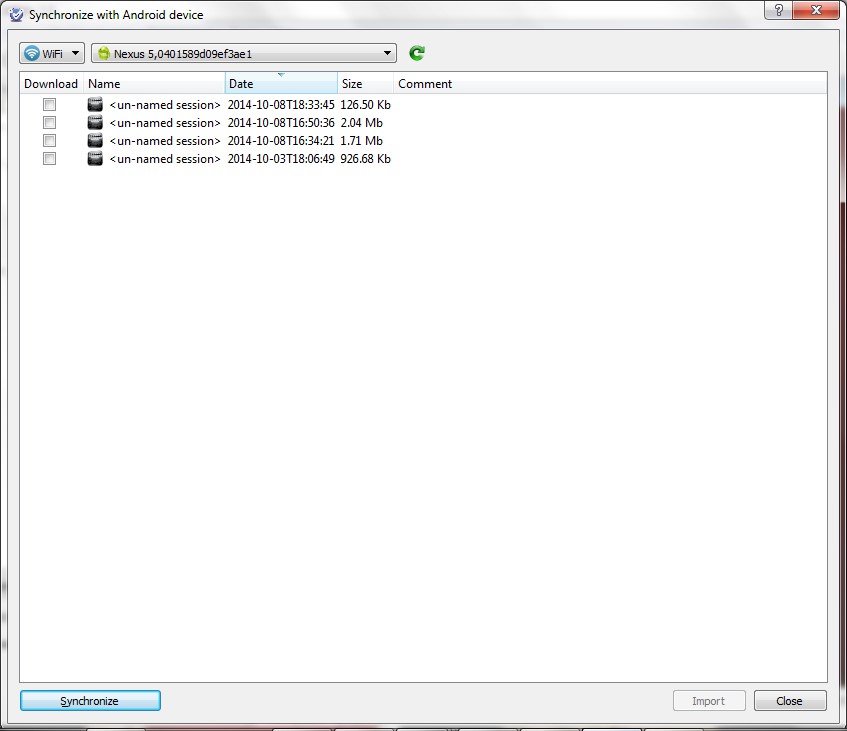 In this dialogue box, it is possible to choose which log files to import and by selecting the Import option, these log files will then be transferred to the project catalogue of ViCANdo.
The new Sources coming from the Android device will show up in the project just like any other source and from this point onwards, it is possible to deal with them in a similar way as with a signal from any other source inside ViCANdo.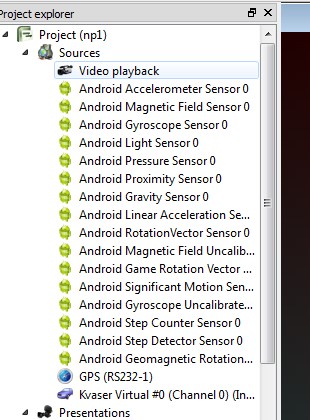 It is also possible to export the log files created by the Android device in CSV format incase you would like to carry out any kind of post analysis using a tool other than ViCANdo.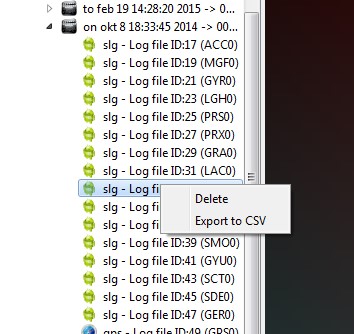 The signals created by android in a Multi trace window where they are time stamped and the measured data is shown with its correct units are as shown below.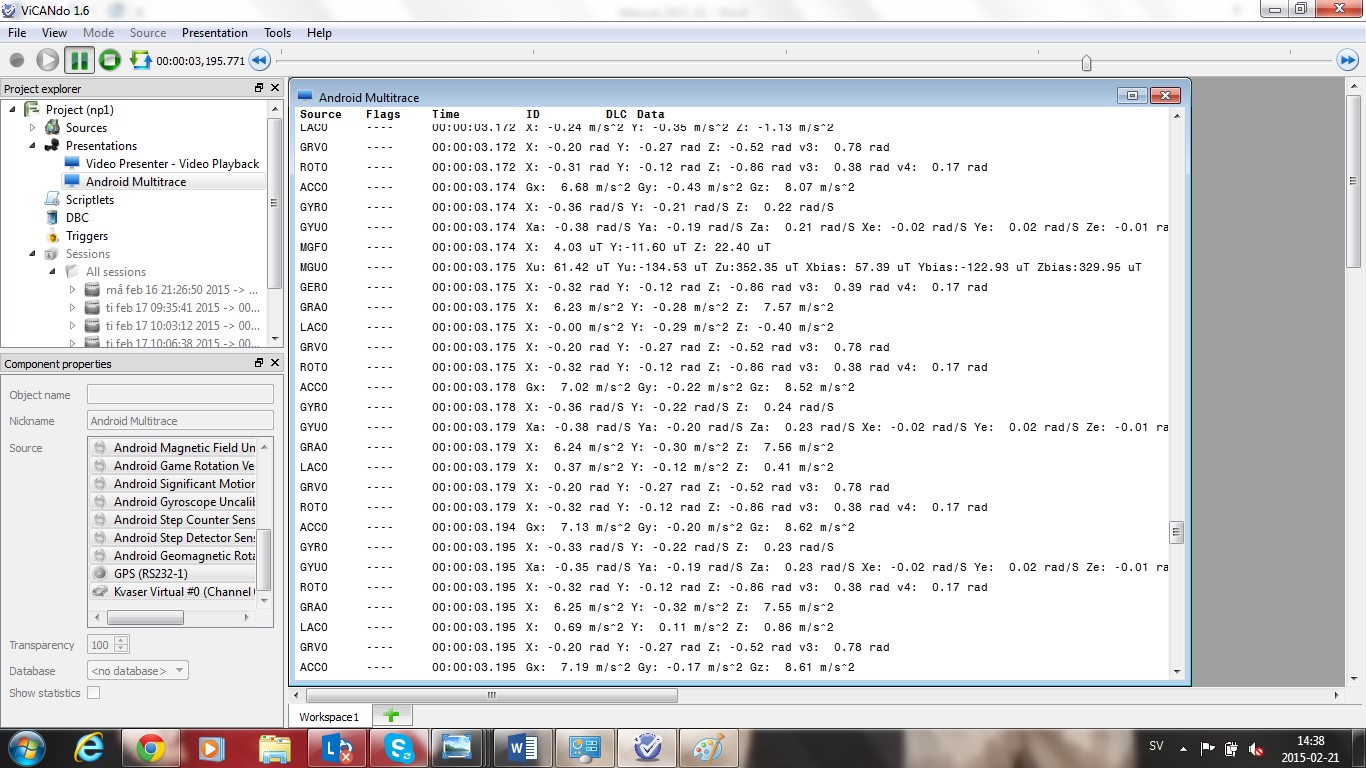 It is also possible to plot the signals in a Graph Window.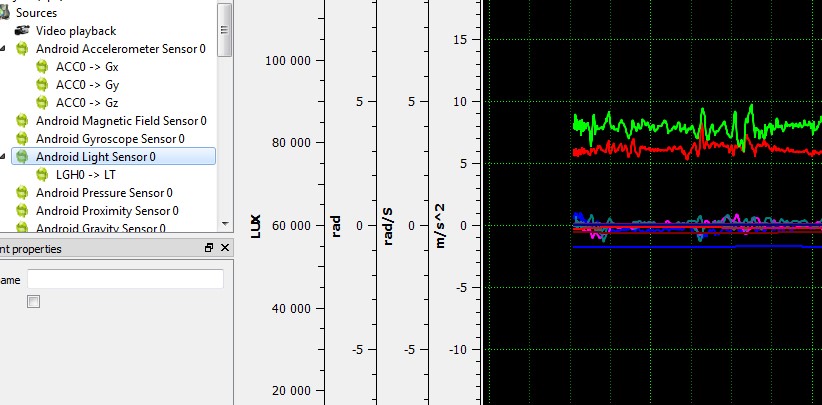 If you want to create triggers for ViCANdroid, the trigger needs to be created in ViCANdo first.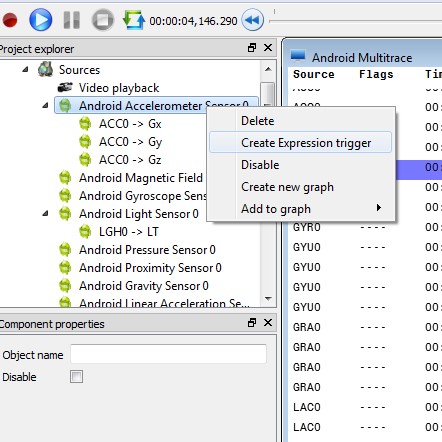 The logic for this is the same and is independent of the signal type and the trigger conditions are created in the component properties of the trigger.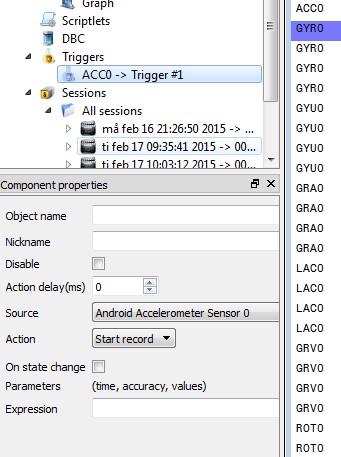 When the triggers work well in ViCANdo, they can be transferred to an Android device by choosing the Synchronize with Android device option in the All Sessions menu.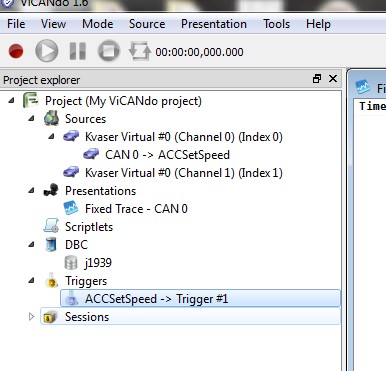 Next, click the Synchronize button in the menu that pops up.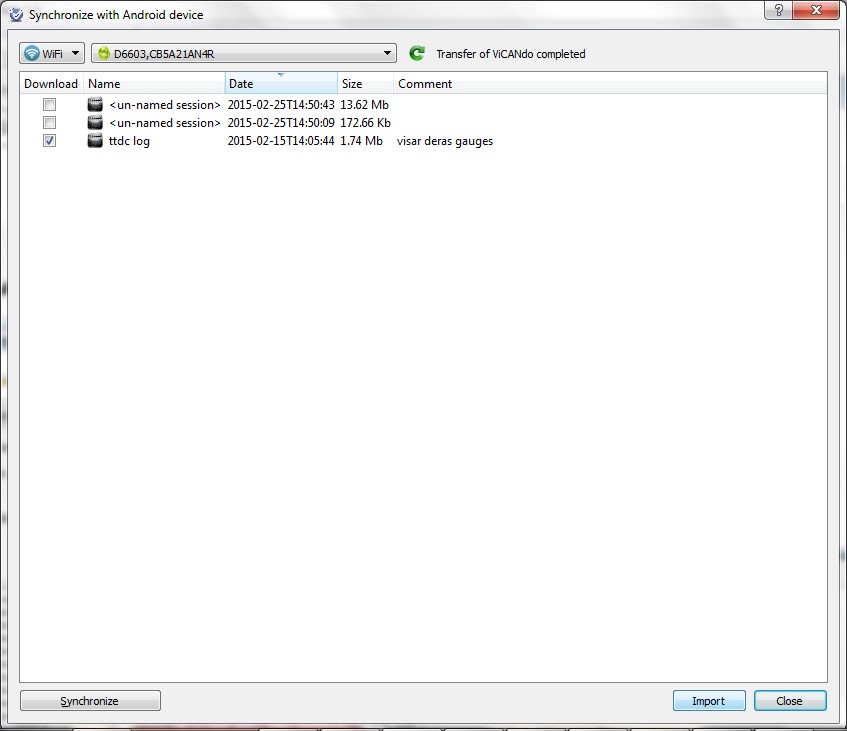 Now, the trigger will be visible and active to use in ViCANdroid.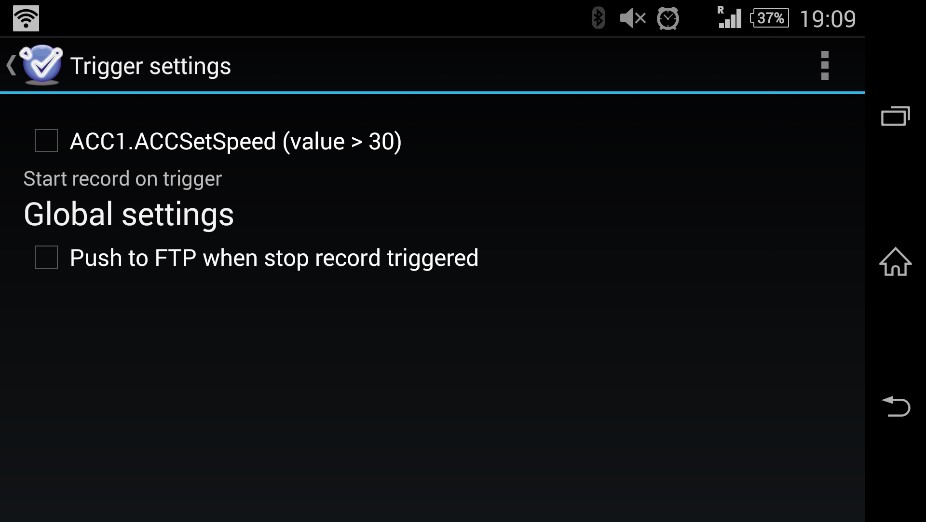 From this point on, you can set pre and post triggers as shown below.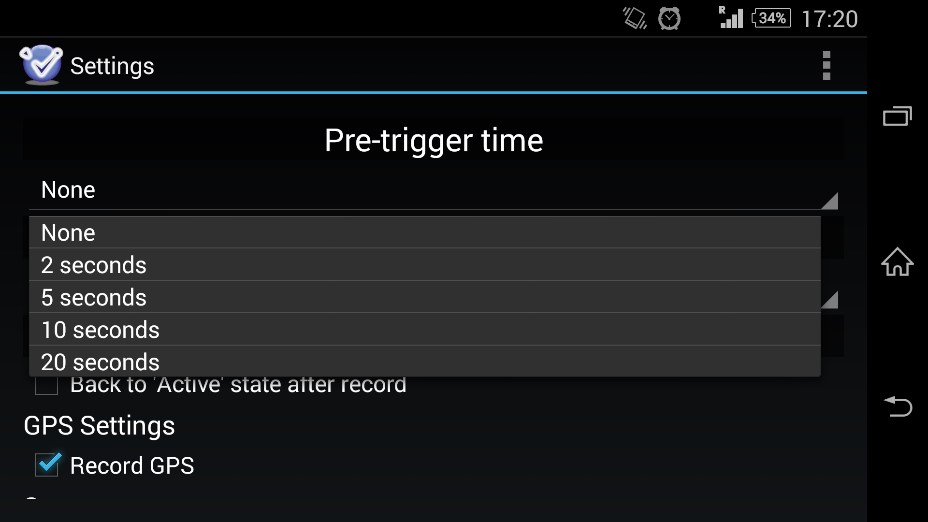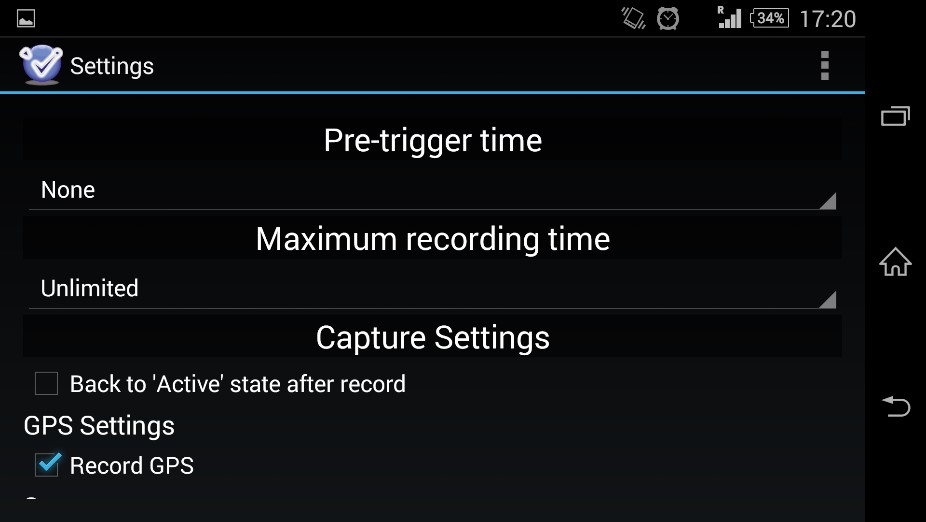 6.2 Option J1979 scanner¶
The ViCANdroid option J1979 covers the standard for read out of diagnostic data and error codes available in most modern vehicles. The option when purchased is activated when you connect the CAN cable over USB or wirelessly.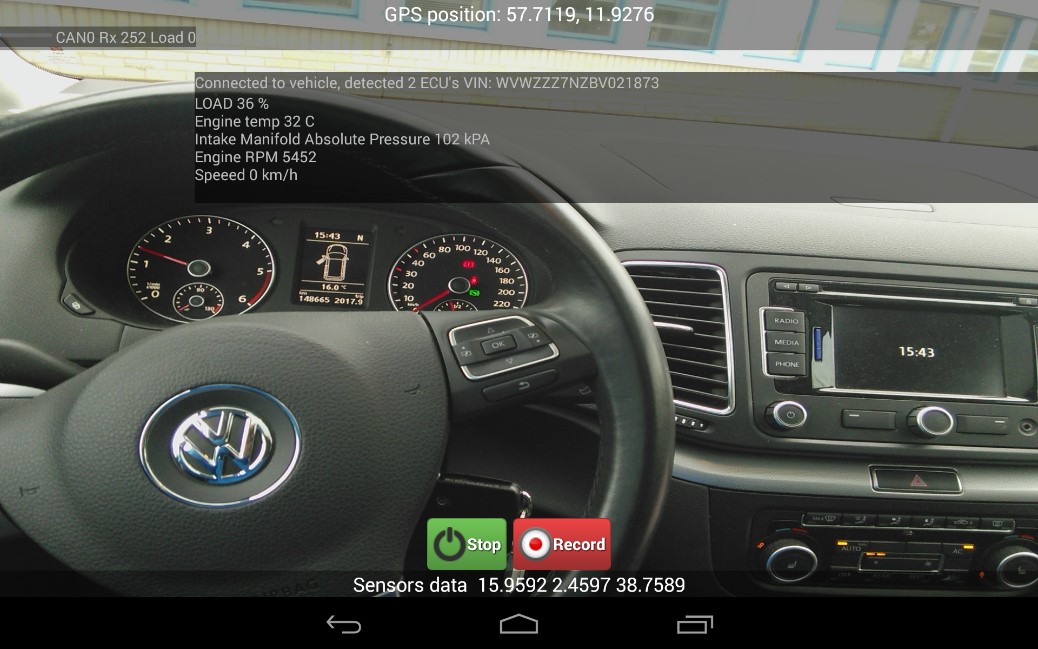 The option automatically reads out important data such as VIN number and status of the electronic units once connected to a vehicle. DTCs can be followed on a single service level or as per ECU and it is possible to read and clear DTCs using dedicated buttons.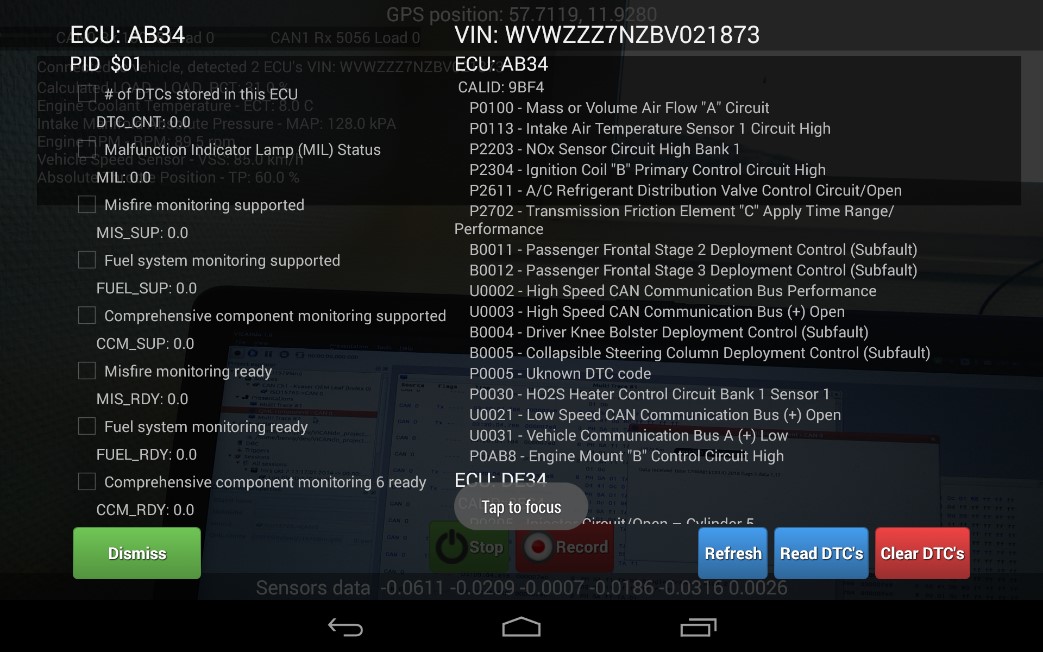 The J1979 diagnostic data can also be used as triggers to start and stop a recording by utilizing the same work flow as described earlier in the manual.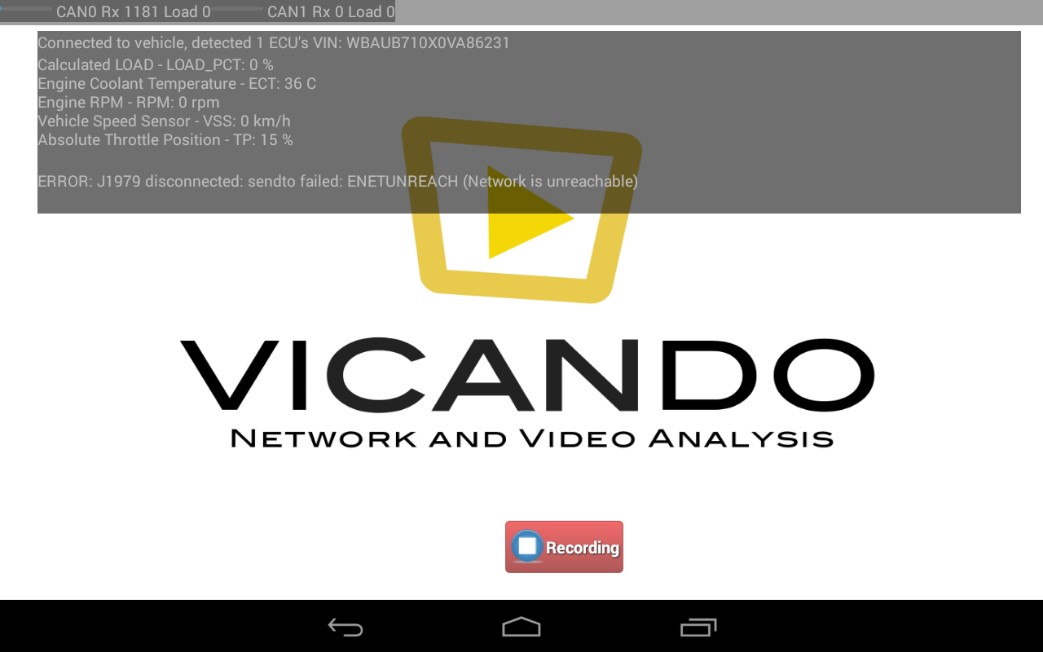 This concludes the basics of ViCANdroid.
ViCANdroid can also be adapted to other situations so incase you have any further queries, please contact your local Zuragon representative for advice.