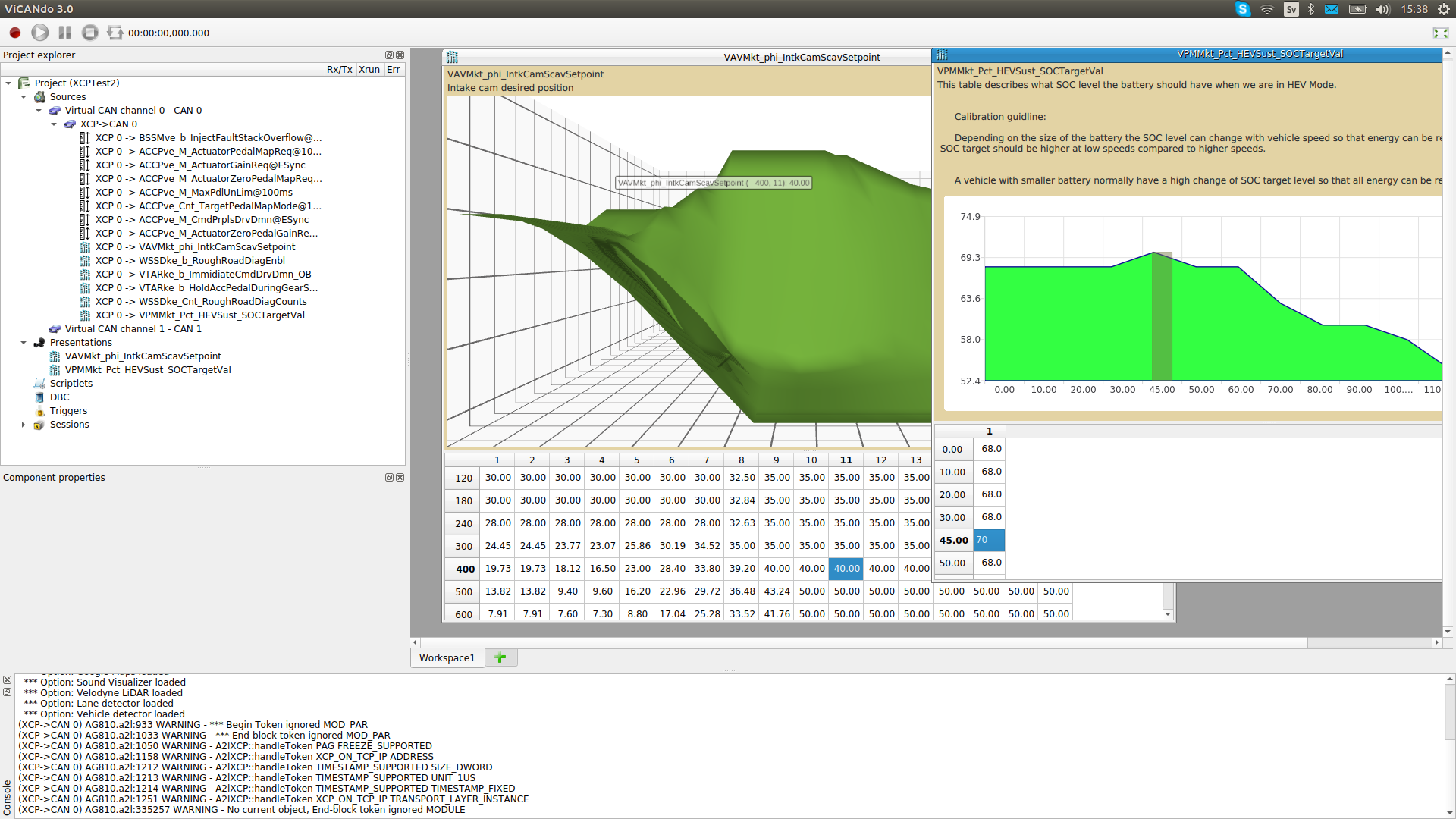 New Calibration function in 3.1
ViCANdo goes calibration.
Zuragon the go-to company for ADAS and AD development environments recently announced the release of Calibration feature supporting CCP/XCP and A2L for calibration of ECU´s. This is a result of collaboration with several Tiere1´s and OEM´s around the world.The exploding number of parameters to calibrate has driven the development in a steady direction since more than 1 year and the final result was presented at a ADAS conference in Shanghai June 20th this year.
We are quite proud of the achievement of our team and the close collaboration with our customers that has driven this development to a very high-performance product, utilizing all the modern technologies. Since we have support for Matlab/Simulink® since more than 2 years, this has come as a natural consequence for all our customers developing advanced algorithms and sensor fusion. As usual ViCANdo offers a very lean implementation suitable for cross platform development with support for all modern operating systems and excellent performance even on smaller platforms as Nvidia Xavier family.