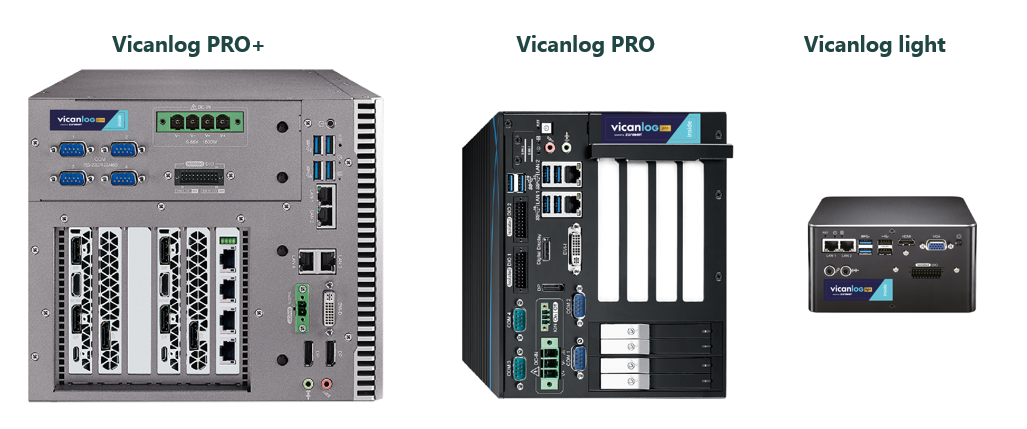 Introducing Vicanlog PRO+ data logger
For the real demanding situations of in-vehicle edge computing on the video streams we have added Vicanlog PRO+  to the family of data loggers.
Powered by 9th Generation Intel® Xeon®/Core™ i7/i5 processor (Coffee Lake Refresh), Intel® C246 chipset, advanced CUDA® cores Dual NVIDIA® Tesla®/Quadro®/GeForce® or AMD Radeon™ graphics engine, Vicanlog PRO+ delivers workstation-grade performance. Featuring 9V to 55V wide range power input, 1500W power budget supporting max dual 750W NVIDIA/AMD graphics card, Vicanlog PRO+ brings the power of AI computing capabilities for autonomous car.
Read more from here: https://www.zuragon.com/vicanlog-pro-plus/